Rent Our Space
Let Us Host Your Next Event!

Host your next event at Opus11!
Searching for the ideal venue for your next event? Look no further! Opus11 invites you to explore the world of possibilities available in our space!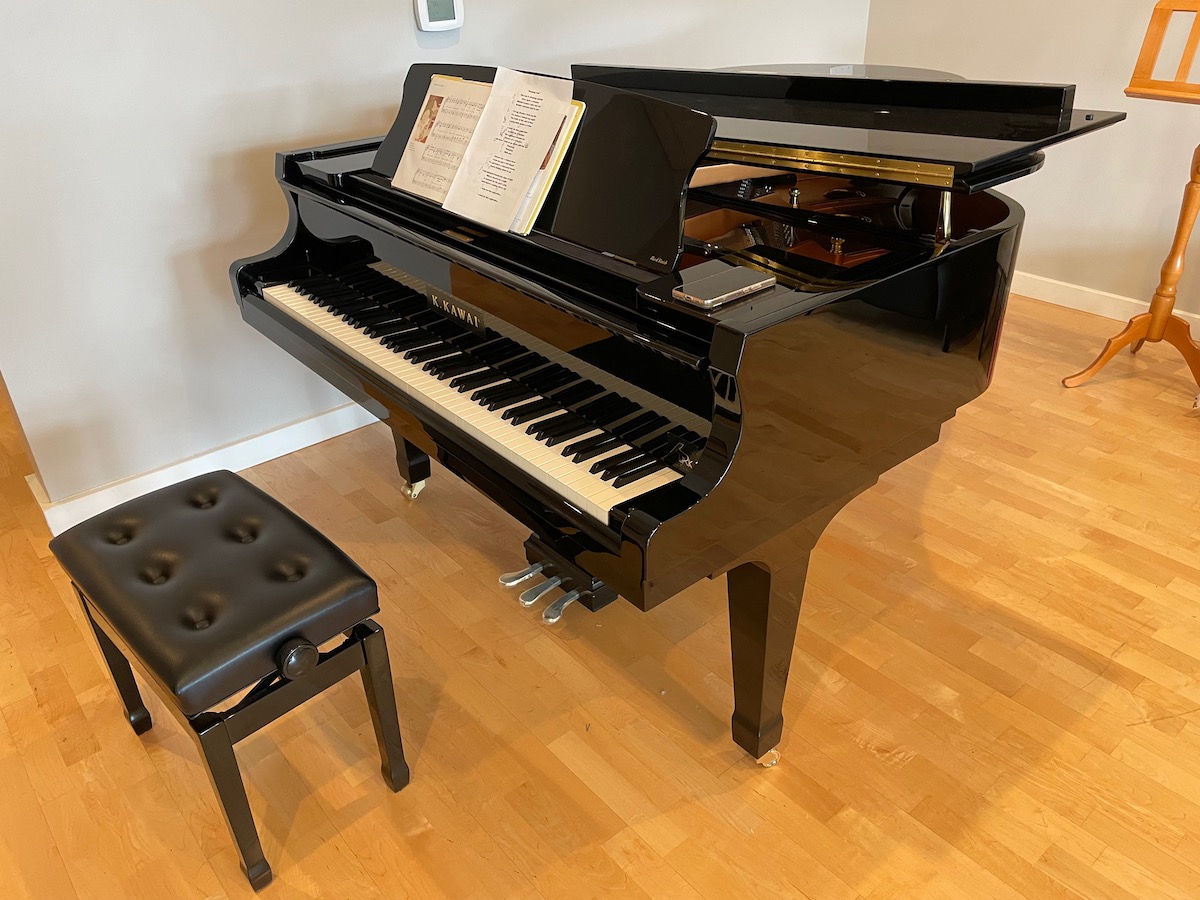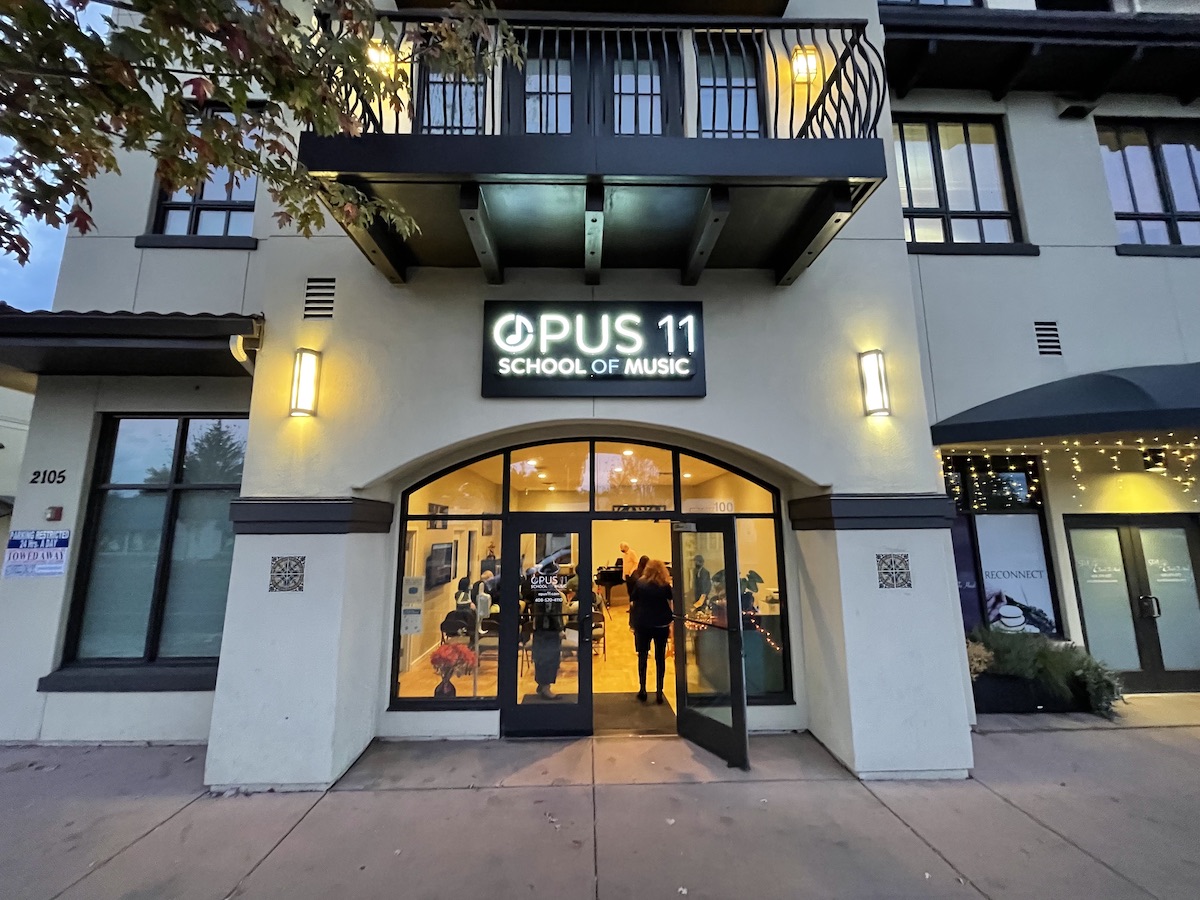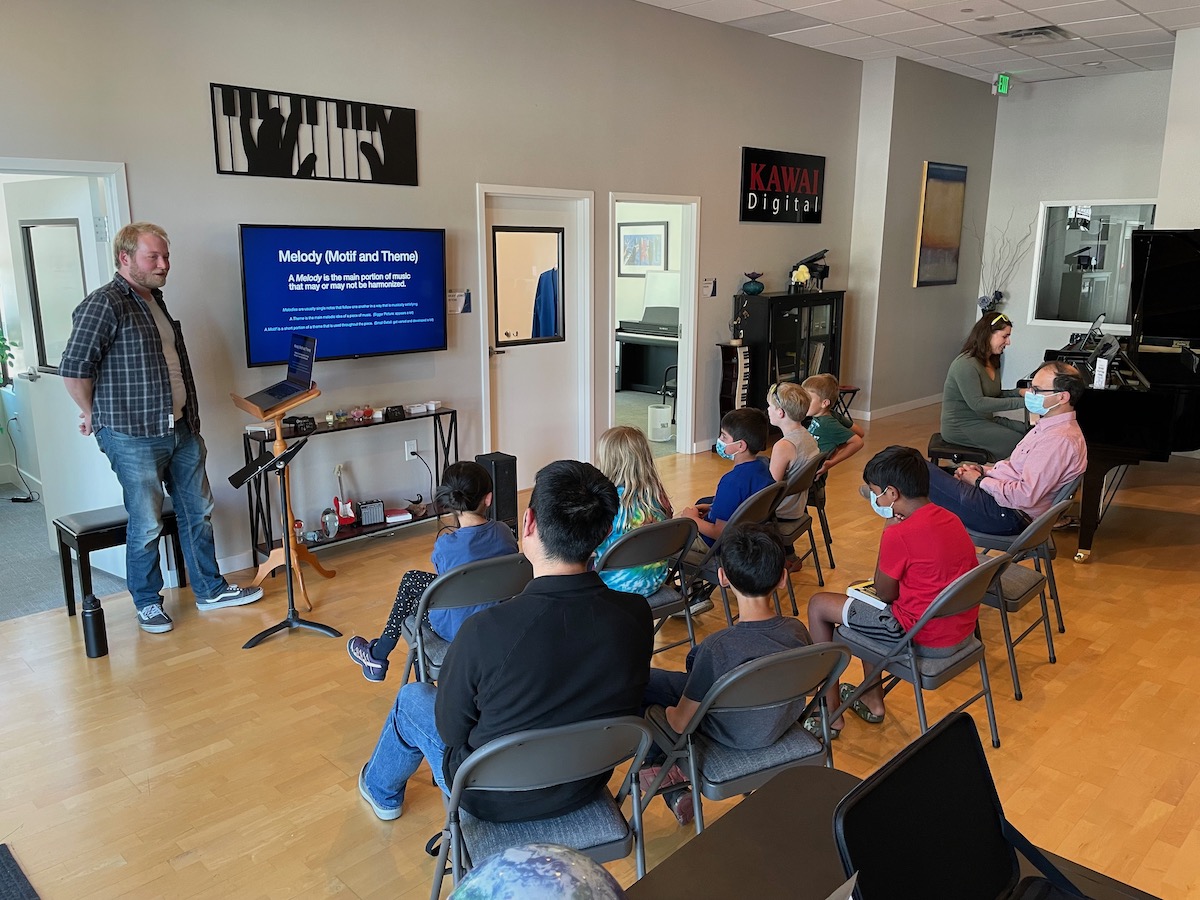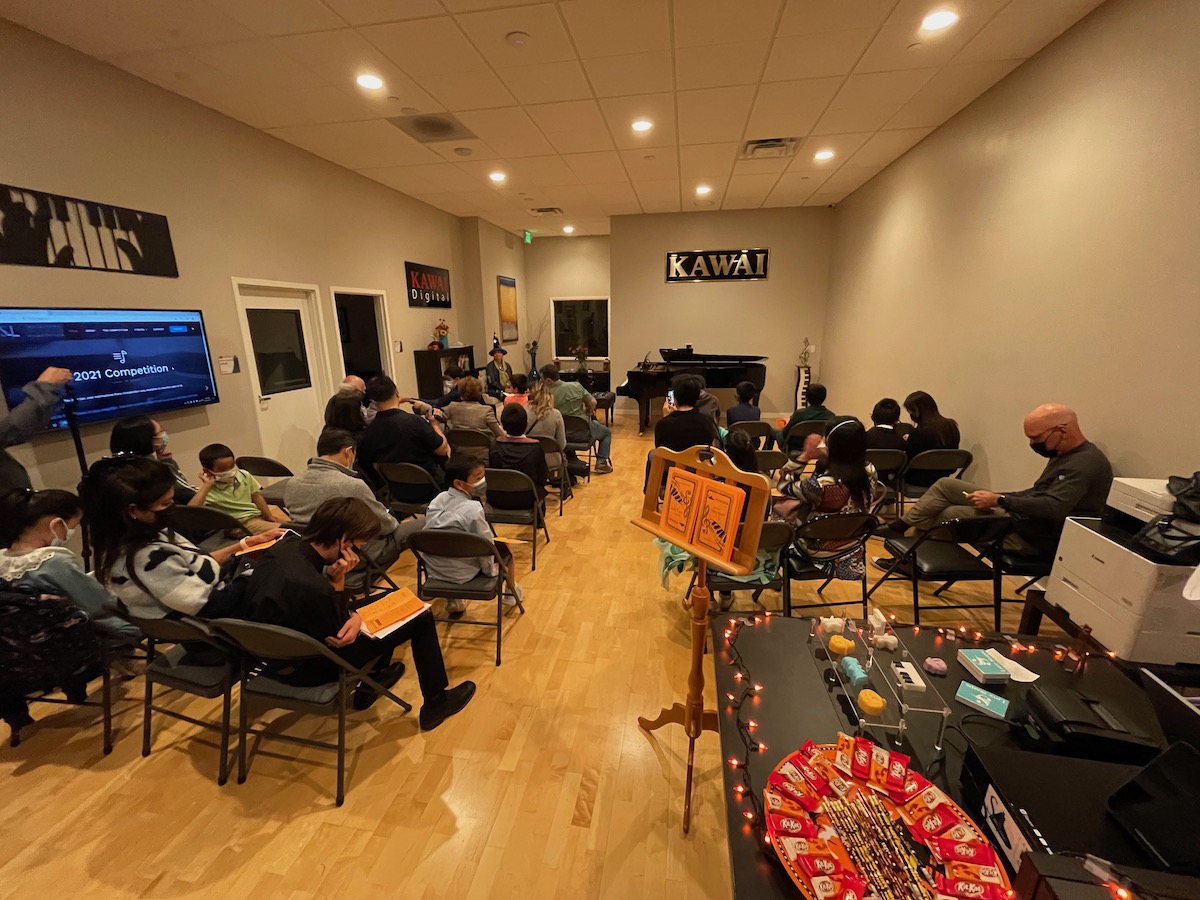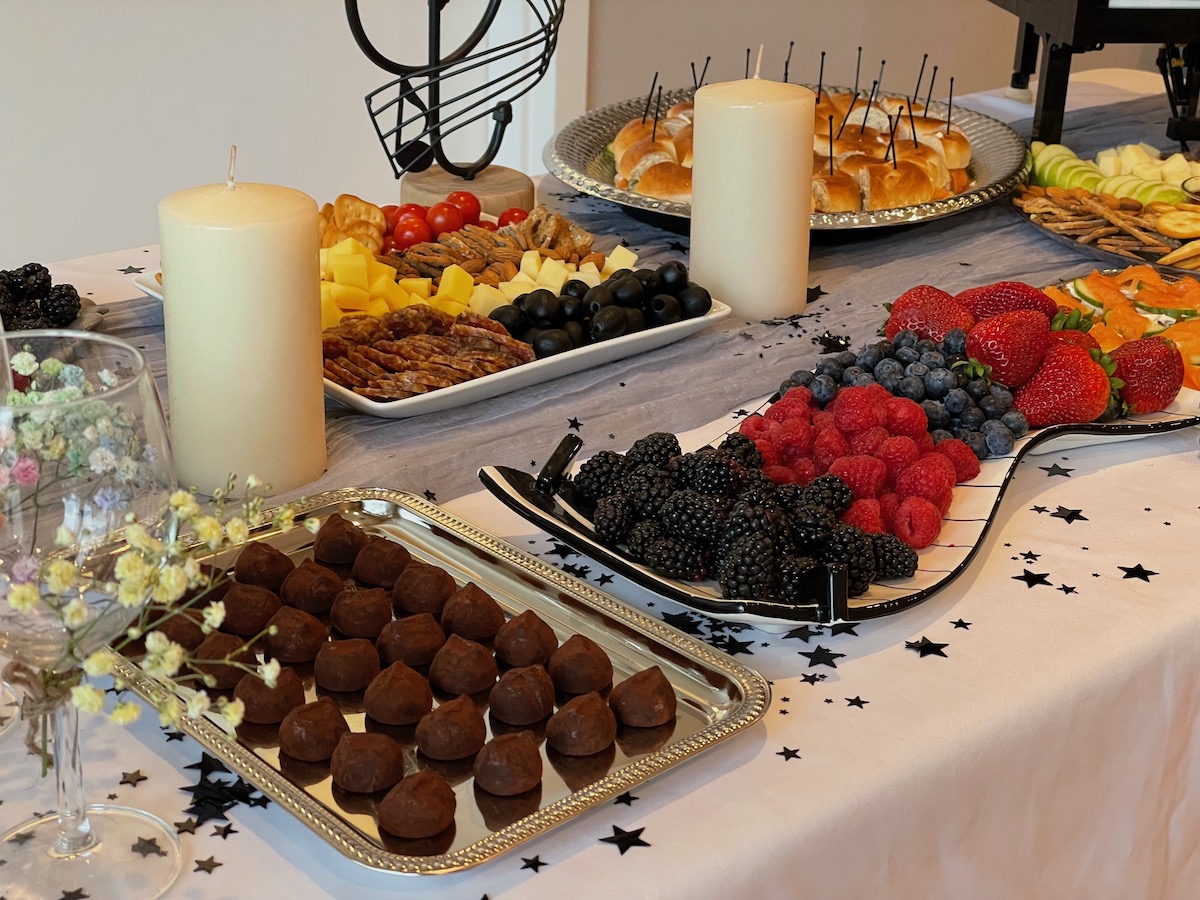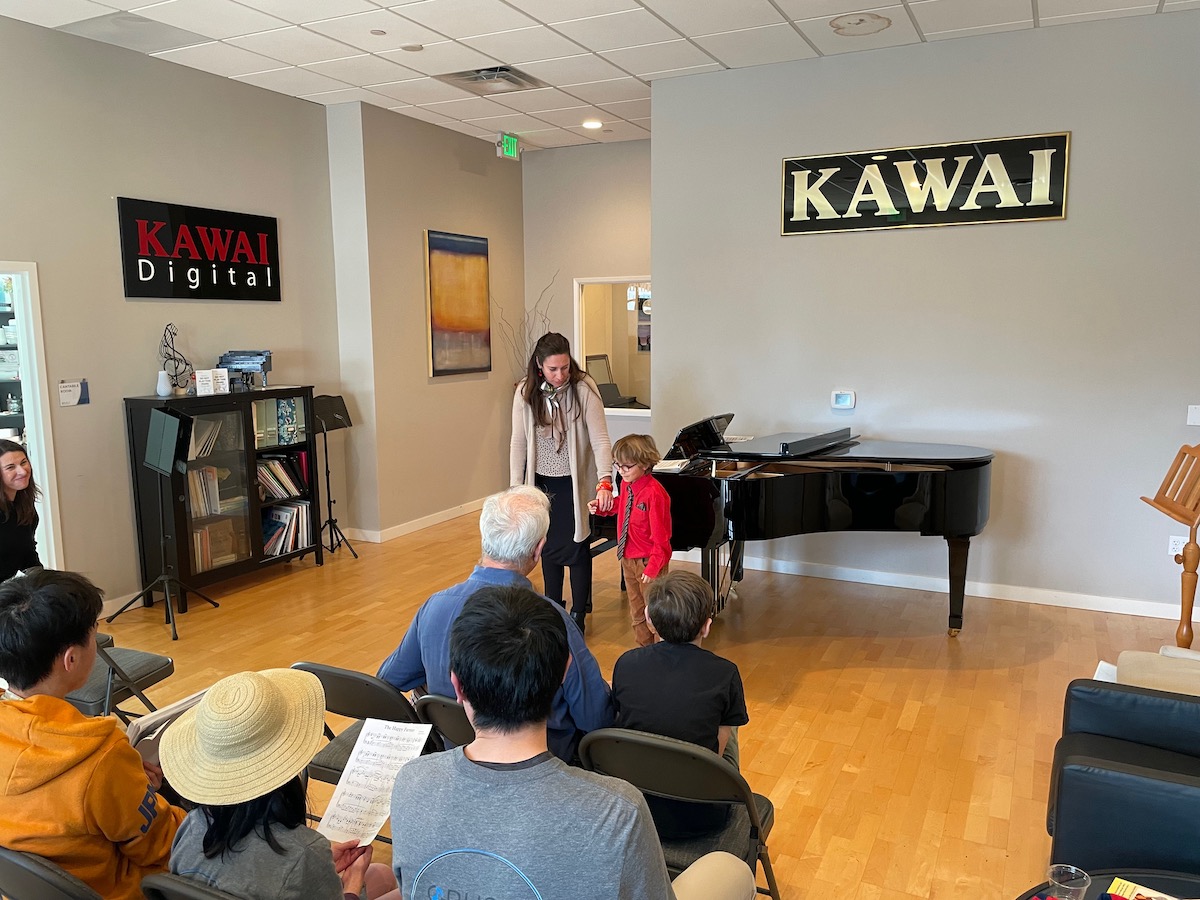 Rent our Campbell Facility
Conveniently located right next to Downtown Campbell, Opus11 School of Music invites you to set the stage for your next event – a canvas for your vision! Accommodating up to 50 people, our space offers a perfect blend of flexibility and functionality. Need seating? We've got you covered with up to 50 folding chairs!
Our space is great for:
🎶 Solo or student recitals
🎤 A quiet and professional setting to make a recording
📚 Lectures and presentations
📖 Inspiring book club meetings
🔦 Boy and Girl Scout gatherings
For piano recitals and recordings, our Campbell lobby features a 6'2″ Kawai GX-3 Grand Piano which can be added to your reservation. We also provide music stands, and a PA Speaker as needed.
Questions?
📞 Call us at 408-520-4110
📧 Email us at info@opus11.com
Sign up for our Newsletter